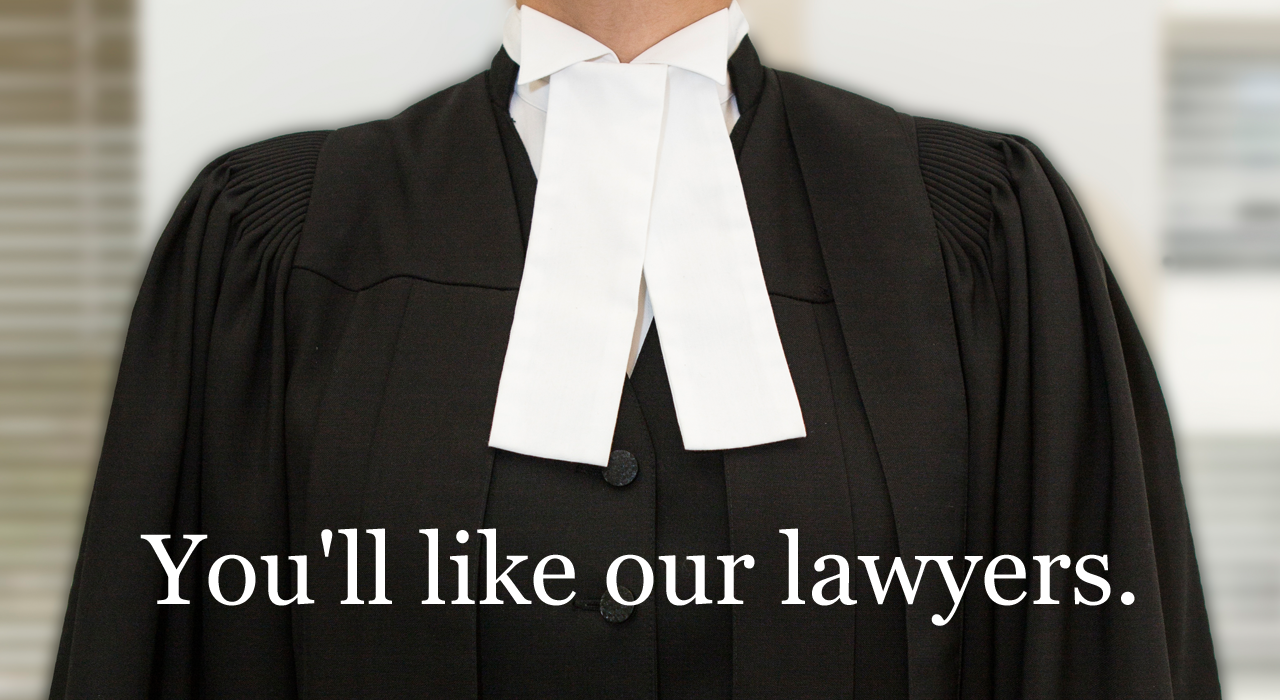 The Law Studio is a forward-thinking, innovative law firm that continues to attract some of Toronto's top talent – skilled professionals who enjoy working in a collaborative team environment that encourages creative thinking and welcomes new ideas. A place where our lawyers have independence and flexibility, but with full access to all the legal support staff, technology and office infrastructure they need. A place where clients don't have to pay exorbitant fees to get good quality representation and service.
We actively support and encourage diversity in our team, in all its senses. Not only because it is a good and right thing to do, and not only because it reflects the communities we live and work in – locally, nationally and internationally, but also because it adds to the vibrancy of our firm and gives the advantage of bringing multi-disciplinary, gender, ethnic, cultural and linguistic tools and perspectives to bear on the issues we address for our clients.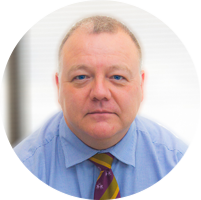 Managing Principal
B.A. (Hons.), J.D., MBA, LL.M (Magna Cum Laude), LL.M.
T 416.487.1818 | Ext. 1001
F 416.487.7474
jbaker@lawstudio.ca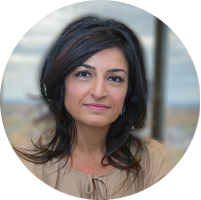 Principal, Administration
BAA, P1
T 416.487.1818 | Ext. 1002
F 416.487.7474
jponzo@lawstudio.ca